Indian Property Fair 2013 in Singapore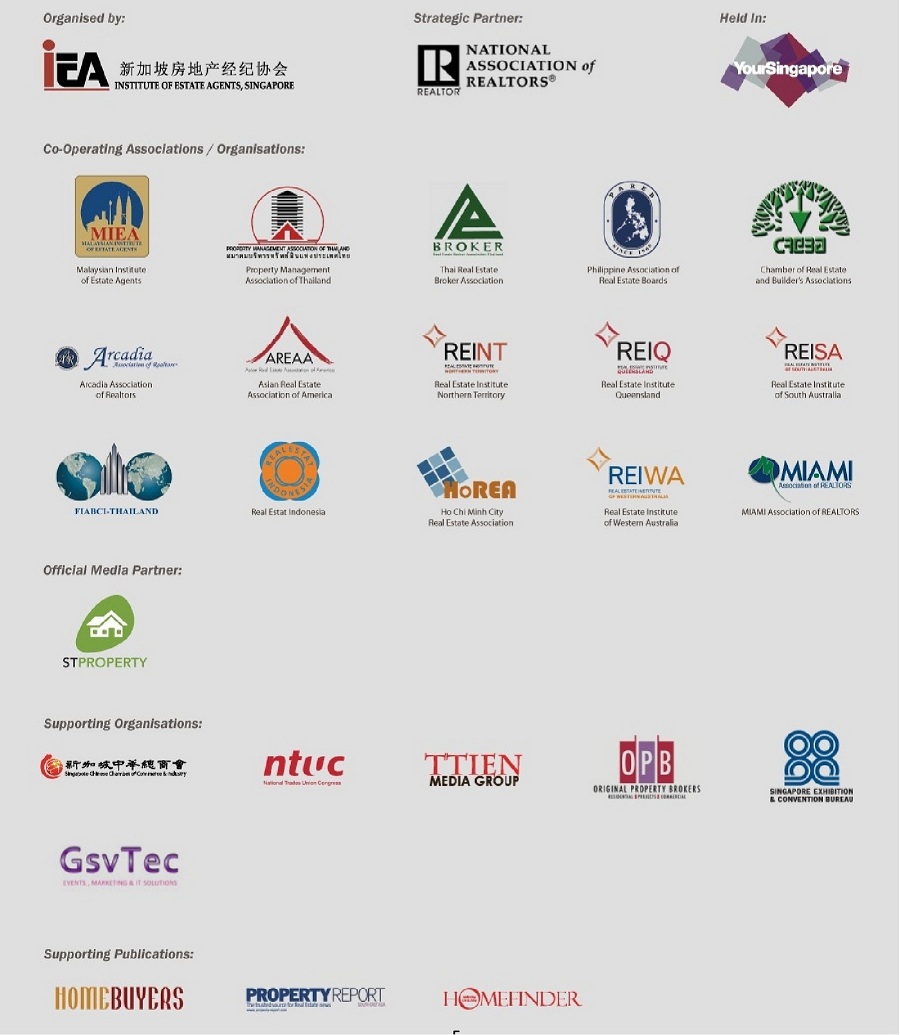 REGISTER NOW for APRECE 2013
[contact-form-7 id="1717″ title="Singapore property expo"]
Indian property expo 2013 at The Indian Pavilion at APRECE 2013 at Marina bay Sands from 20th -23rd March 2013
Asia pacific real estate convention & expo ,The Biggest Indian property expo 2013 showcase in Singapore at the Indian Pavilion at APRECE 2013 from 20th March to 23rd March at Marina bay Sands ,Singapore.
The largest and most diverse exhibition of Indian properties in the world, attended by over 2,000 NRIs in the Singapore, reasonable media and PR campaign and coverage through television, SMS, newspapers,publications, online, & outdoor and direct marketing
In this Indian Property expo 2013 is one of the premium and exclusive real estate expo featuring Indian Developers from major cities from India.
The Institute of Estate Agents (IEA), Singapore, is organising the 1st Asia Pacific Real Estate Convention & Expo (APRECE) 2013, to be held at Marina Bay Sands, Singapore.
APRECE 2013 will consist of a Convention to be held from 20th to 22nd March 2013 and an Expo to be held from 21st to 23rd March 2013. The event is supported by the National Association of REALTORS (NAR), which represents more than one (1) million Realtors in the United States of America. The event will also see the collaboration of more than fifteen (15) co-operating real estate associations from the region.
APRECE 2013 will also act as a platform for countries in this region to showcase their properties, products and services to real estate professionals and investors. The event will expect to see a huge number of developers, architects, consultants, real estate associations, real estate agencies, realtors, marketing tools providers, and other exhibitors converging in Singapore.
APRECE 2013 will be the meeting point for more than one thousand (1,000) real estate professionals from the region, coming together to learn and upgrade their skills from an array of international speakers/trainers at the Convention. The event will also act as the ideal international platform for real estate professionals to network and introduce their properties and services to one another. Visitors and investors to the Expo will be impressed by the international exhibitors comprising renowned developers from around the world to real estate solution providers.
The Convention & Expo Programme
A comprehensive 3-day Convention programme with distinguished speakers from the region sharing their knowledge in the areas of international property outlook, legislations, policies, taxes & regulations, property knowledge & ethical practices, professional business tools & skills development. Through a variety of breakout sessions, participants will learn from local and overseas industry professionals sharing various issues and topics in the international real estate arena.
The 3-day Expo programme will showcase the world's property market, featuring international acclaimed developers from Singapore, Malaysia, Indonesia, Philippines, Thailand, Australia, India, USA, Vietnam, China, Hong Kong and many more. Visitors to the Expo will also witness the many goods and services offered by retailers, consultants, associations, real estate professionals and solution providers.
The Expo will also include public seminars for those wanting to know more about the properties, products and services showcased by the exhibitors.
There will be an APRECE Gala Dinner to be held on the 21st March 2013 at Marina Bay Sands. It is a ticketed event and participants are advised to book your tickets early to avoid any disappointments.
Who Should Attend The Convention?
(Convention Delegate Profile)
– Commercial and Residential Real Estate Investors
– Real Estate Agents/ Salespersons/ Realtors
– Real Estate Appraisers/ Valuers
– Lawyers, Bankers, Investment Counselors and Analysts
– Architects and Developers
– Building Contractors and Builders
– Building and Estate Managers
– REITS/ Asset Managers and Consultants
– Real Estate Industry-Related Professionals
Who Should Visit The Expo?
(Expo Visitor Profile)
– Property Investors
– Institutional Investors
– Property Developers
– High Net Worth Individuals
– General Public